Paradox by Mike Williams 02/02/2016 @ 1:55 P.M.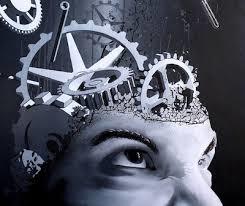 The mind does vex and vim,
As the tree both roots and reach.
The heart ebbs and flows,
Like waves upon the beach
Are we not a contradiction?
Between spirit and the flesh.
To soar to heights unimagined,
And bound by fragile gossamer mesh.
How perception becomes reality,
Ourselves we but faintly know.
Truth so often escapes us,
Amid the spectacle and show.
In persuit of certain definition,
It's difficult to lable and box.
As we have often witnessed,
This life is a constant paradox.