Put Out The Flame by Mike Williams 10/23/2014 @ 9:12 P.M.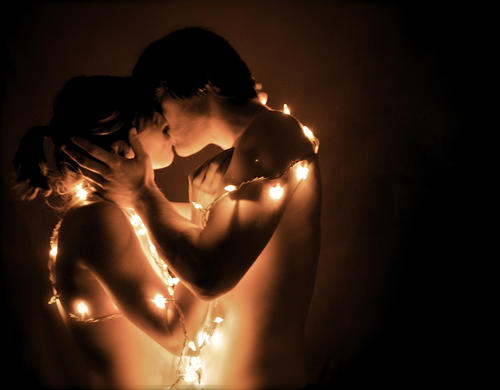 Did my heart beat a thousand times?
Rushes flush feeling to my head.
Counting moments between seconds, reflecting upon words you said.
Waiting tender touches from you,
longing to taste your soft sweet kiss.
I rise and fall with every breath,
to drink this sacred serene bliss.
In anticipation I wait,
at the threshold of your heart's door.
Asking you to let me inside,
and never shut me out hence more.
Knowing by morn neither of us,
shall ever hope to be the same.
Take me into your loving arms;
turn out the light, put out the flame.