Seeds of Doubt by Mike Williams 03/17/2016 @ 8:19 A.M.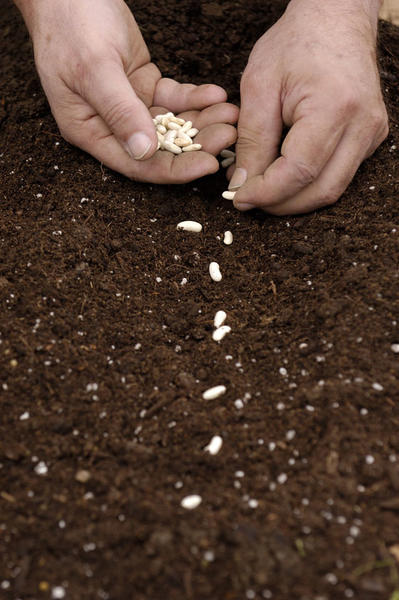 You planted seeds of doubt,
Deep inside of my mind.
And they grew and grew,
Into a thorny wicked vine.
The vine choked out memory,
Until it was all I knew.
It strangled every breath of hope,
And the truth I'd been through.
You whispered in my ear,
Deceived me time after time.
Until your voice is all I hear,
For manipulation is your crime.
I search for the old me,
Somewhere within and without.
A trail of confusion is all I see,
Left behind your seeds of doubt.