Time Weilds A Jagged Knife by Mike Williams 10/23/2014 @ 10:02 P.M.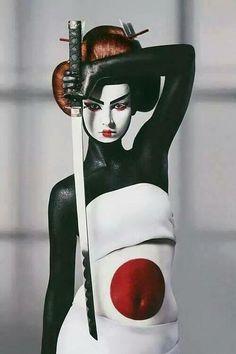 Surrender not unto the season,
Wind swept desires seldom last.
Long the shadows of a summer day,
Far from whence it is cast.
Count the cost to the heart a whim will entail,
Folly is so rarely kind.
Well meaning advice others intend to give,
Unknowing both your heart and mind.
Seek your own counsel in matters of choice,
For the sake of your own life.
Regret has turned many a man against friend,
Time weilds a jagged knife.