Torch Song by Mike Williams 01/31/2016 @ 6:33 P.M.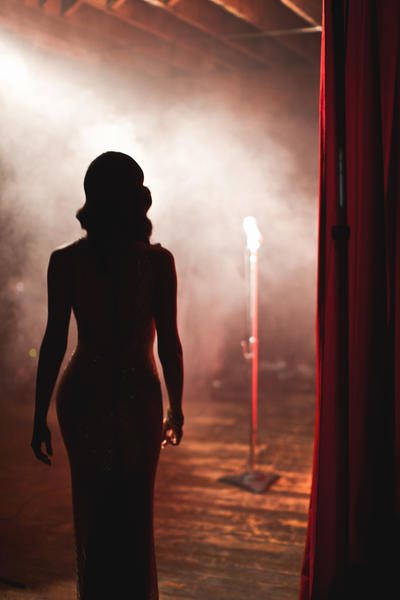 I have sung a tune for far too long,
It invades my oldest thoughts and memories.
Sad, lonely, dreary, and deeply strong;
Pain that caused my tender heart to bleed.
I'm overtaken in smoke tainted glimpses,
A fire snuffed out that used to burn.
At times I feel I've lost my senses,
And other moments think of lessons learned.
The years have passed and the tune remains,
But I am hardly the same as I used to be.
Life moves on and though I'm not to blame,
I have discovered a different side of me.
Though nothing will take away the past,
I have learned to forgive and move along.
For love is a way of being that will outlast,
And I put to bed that old torch song.