Writer's Block by Mike Williams 02/02/2016 @ 10:37 P.M.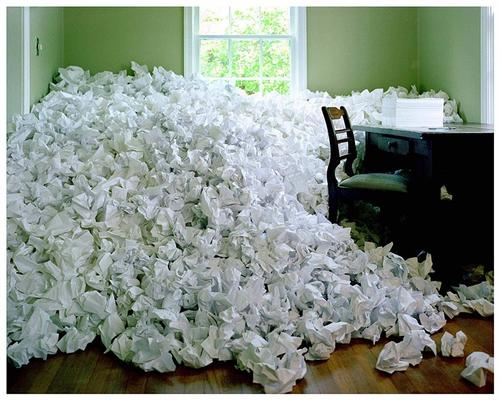 Today I don't feel much like writing,
I seem to have lost the muse.
It's been quite a grueling week,
My mind is all confused.
My work is dull at the moment,
I feel dismal at this time.
Perhaps I should take a break,
And recharge my soul and mind.
There are days that come and go,
Often without a single hitch.
Today is not one of those,
Words don't make my ears itch.
Maybe they will tomorrow,
But I have no way to be sure.
How I wish it was so simple,
To find a writer's block cure.