Beauty's Betrayal by Mike Williams 10/26/2016 @ 12:51 P.M.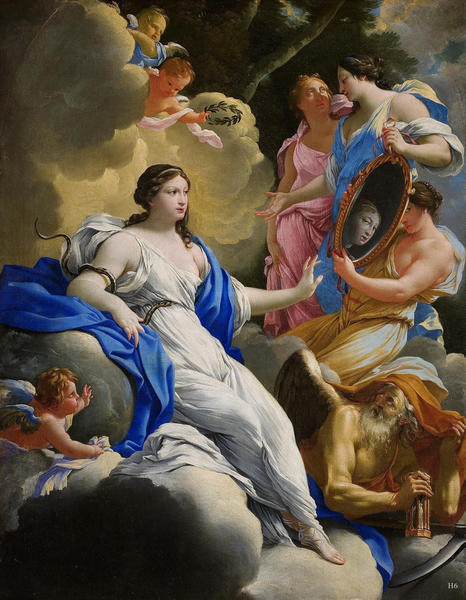 I gave my heart so long ago,
To a muse I did not know.
A dalliance to dream a dreamer's dream,
To peer past the veil of things unseen.
And beauty filled my deep desire,
Whose frame my heart did aspire.
And through her ranks I arose and fell,
Cursing that muse I knew not well.
For beauty is ever and always fleeting,
And fades away while the heart's still beating.
Her promises are all indeed a lie,
For thus men live and thus men die.
She offers not a hope nor immortality,
And cruely vexes truth in reality.
At her back is a hoary head,
Slack skin and brittle bone kept at bed.
Her time is short and vision false,
In late hours spoon-feeds a bitter sauce.
For she comes and too quickly goes,
Beauty's muse no one longly knows.