Waiting For You by Mike Williams 10/20/2015 @ 11:24 P.M.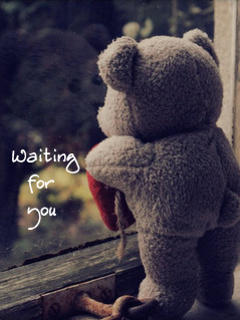 If I could catch lightning in a jar.
If dreams alone could take me far.
If hope were enough to alone hold.
If the moon stood still and I didn't grow old.
I sit at the window and I patiently wait.
I wait silently still at the garden gate.
I count the hours and wonder at fate.
The hours grow longing and late.
Dreams turn to dust and I too.
Time spent waiting, waiting for you.