Once Upon A Time by Mike Williams 06/19/2015 @ 10:20 A.M.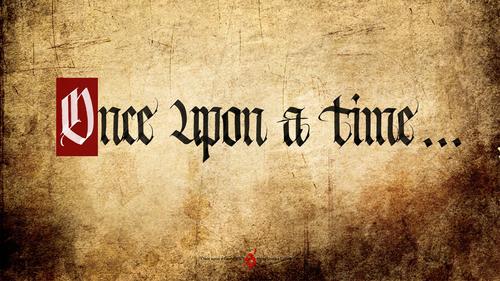 The end of every journey,
Begins with a single step.
Though I was a dreamer,
Going nowhere as I slept.
I knew I must awaken,
And chance upon life's surprise.
Shake off my lethargic sleep,
Wiping stardust from my eyes.
For my own life's quest,
I found direction to begin.
To go and live my dream,
Until time came for sleep again.
Now is not the moment,
For there is living to pursue.
Dreams aren't made to work,
Unless at first you do.
Stepping out of my doorway,
My feet the street soon hit.
I discovered many new wonders,
Along the road I admit.
At times I turned wrongly,
My way not always clear.
I learned something songly,
In dreams I didn't hear.
Life is what you make it,
The middle counts the most.
I explored far and widely,
Not to brag or boast.
On my path to freedom,
I realized then my crime.
To have a happy ending,
Starts once upon a time.