Simple Pleasures by Mike Williams 02/28/2015 @ 10:46 P.M.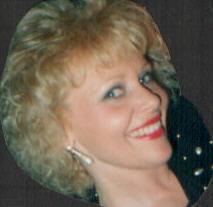 My dearest friend in all creation,
I asked what made you happy inside.
You returned an answer without hesitation,
'Twas simple the list you replied.
Silent golden sunshine and fresh cut grass,
Newborn puppy's breath and your Daddy's smile.
Rare antique colbalt blue bottles of glass,
Mosaic pictures made of small stone tile.
Comfortable clean threadbare cotton sheets,
Bright white as fresh new fallen snow.
Unplanned adventures down forgotten streets,
Making it up along the way as we go.
Lost vintage romantic black and white movies,
Gathering around a meal with family and friends.
Random acts of kindness and inward beauty,
The sort which has not any known ends.
Said the girl with shrimp pink lips and drop earrings,
With oversized shawl and plain colored tights.
Who danced about the garden while birds sing,
With pale blonde hair kissed by glittering light.