Blind Spots by Mike Williams 04/02/2016 @ 9:18 A.M.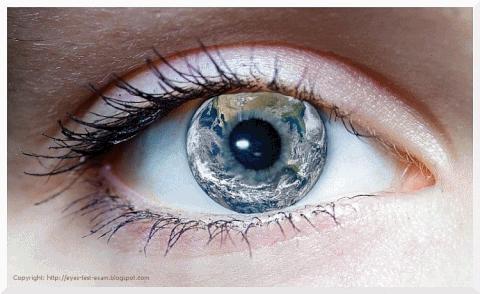 With spots before my eyes,
My vision started to dim.
I stopped looking only outward,
And began to look within.
My ears began to listen,
I felt so much more.
Perceiving around me very differently,
Than I ever saw before.
I sensed the world clearly,
Much to my own surprise.
Learning another point of view,
From spots before my eyes.