Somewhere Deep In Thought by Mike Williams 01/24/2016 @ 3:14 P.M.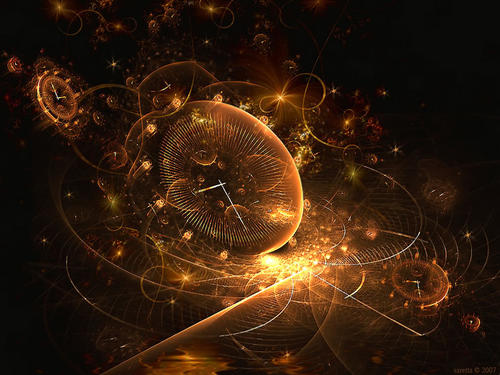 I have crossed the threshold of distant dream,
And stopped the clock on the wall.
A moment eternal of ethereal light and beem,
I sense a wonder and awe.
Lint from my pocket I hold before me,
There a universe within my hand.
As I move softly beyond in motionless ease,
Into a bright star-filled land.
Bathed in glow I feel myself quite strange,
Moving across the pages of time.
From a moment deep in thought I awake,
And watch the clock hand wind.