The Healer's As Bad As The Stealer by Mike Williams 01/24/2016 @ 10:02 P.M.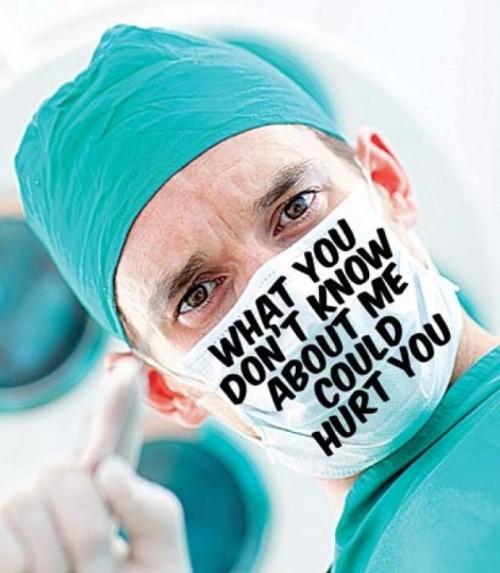 Poisons, pills, potions that make you more ill,
Much worse than the symptoms ever did.
Contraindications and warnings lists,
Legalities and little lines hid.
Show up to the doctor's office early,
And don't be late or dare hessitate.
To wait hours before your appointment,
As it's the doctor who's running late.
The bill comes and the fees exorbitant,
Enough to give you a heart attack.
An asprin that costs me thirty dollars,
I would rather let you have it back.
Medicine is not what it used to be,
It's now more like pushers and dealers.
There is a short proverb in Germany,
The healer's as bad as the stealer.