Plain Old Pie by Mike Williams 04/09/2016 @ 11:48 P.M.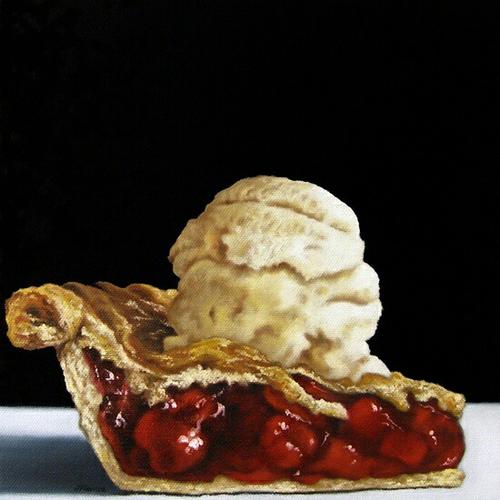 Oh! Such a plain tart cherry pie,
It needs no garnish should I try.
Far too rich is the à la mode,
And I too simple to be so bold.
This mundane slice of life given me,
I've dressed it up gilding the lily.
So displeased with what I had before,
I made it garish and disliked it more.
I have no taste for life's finery,
Though I've attempted it really isn't me.
I'm simple no matter how hard I try,
I'll always be just plain old pie.