Silver Linings by Mike Williams 04/16/2016 @ 8:11 P.M.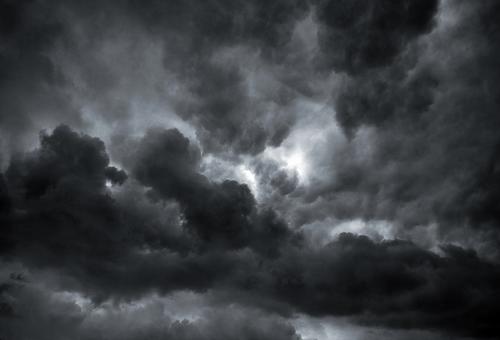 Every cloud has a silver lining,
Though I haven't found mine yet.
And though it seems like whining,
I reflect upon my life's regret.
For through the pain and sorrow,
Beneath spring floods and winter snow.
I keep holding out for tomorrow,
While the world ignores me so.
Bleak it all seems right now,
Alone I carry on in my strife.
The earth keeps on turning somehow,
Despite the unhappiness of my life.
Whatever the future may still hold,
Perhaps this reason I remain yet endowed.
Searching silver linings within the fold,
Of every dark and dreary cloud.