Sun and Flower by Mike Williams 04/22/2016 @ 3:52 P.M.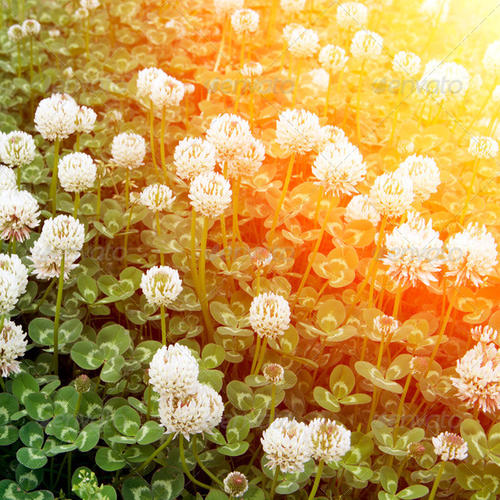 Yesterday was full of rain,
Today with flower and sun.
Past a cruel mental reframe,
The hours turned as it begun.
In my trouble and vexing,
A small gift unto me time.
Tomorrow if I'm hexing,
Pleasure again yet I find.
Life holds dear uncertainty,
The only constant is change.
And I fervent perfectly,
Among its beautifully strange.
Fleeting oft are these moments,
Aware am I their power.
Yesterday came my poignance,
Today come sun and flower.