Dinner of The Pauper King by Mike Williams 04/24/2016 @ 5:21 P.M.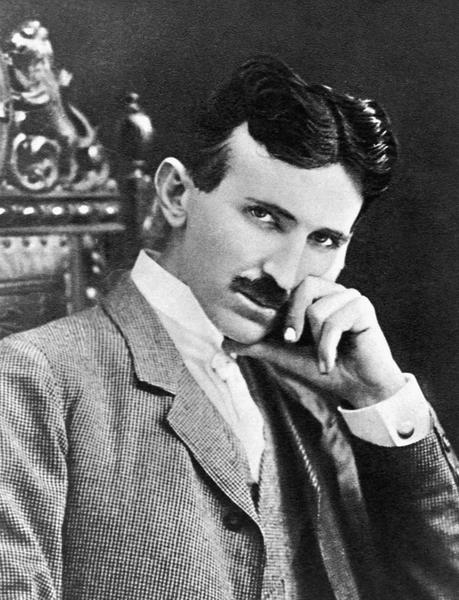 I am the live long pauper king,
Who dines on impossible dreams.
Disillusioned by such small affairs,
In a country seeming lost of all cares.
Thus equal in haste should I leave,
Reproach, ridiculle, or reprieve.
I'd not give a fig or farthing,
To keep among the mental starving.
I prefer learning's much deeper way,
Or difficult merits which long-term pay.
To have a perfect moment's freedom,
Aye! Wouldn't it be my kingdom!
To tell you even turnips bleed,
Oh! This place of vultures and thieves.
I reach and strive a golden ring,
The dinner of the pauper king.