Immortality by Mike Williams 04/25/2016 @ 1:39 A.M.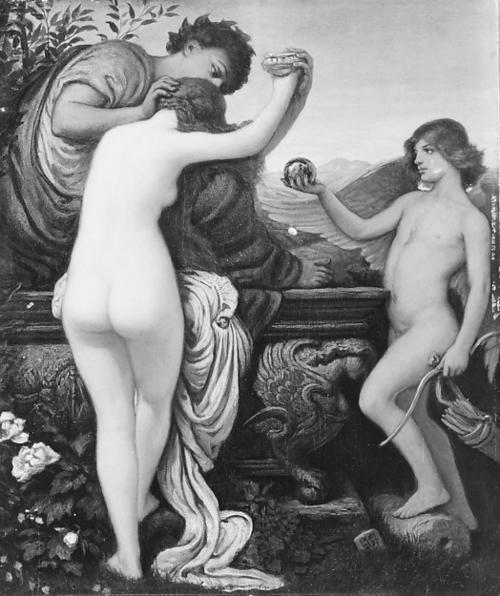 I have drunk from the immortal cup,
And quaffed the love that was given me.
That all the gods have since fallen down,
And none hold power except for thee.
I've died within its soft embraces,
And arose again from deathly bounds.
Oh! But just to taste it one drop more,
I'd tear the earth and rip the sky down.
Of all the world's words ever spoken,
Nothing else matters so much to me.
That sweet elixir of devotion,
Love's a taste of immortality.