Tranquility by Mike Williams 08/27/2016 @ 11:28 P.M.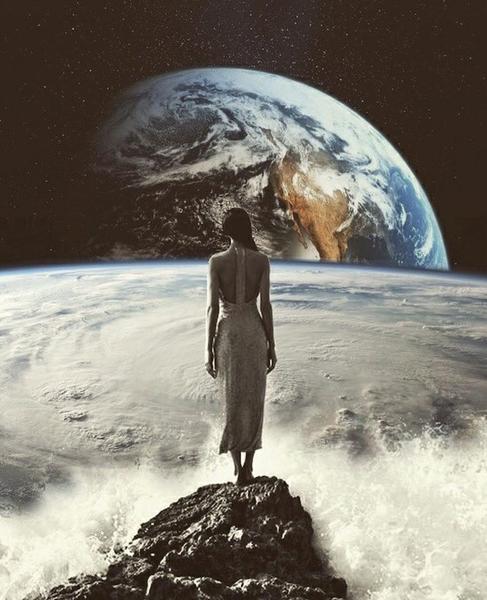 A hope, a dream, a view serine,
The earth I see in my purview,
Awake, asleep, a distant plea,
I stand in awe before it's blue.
A hue, a mood, a soft moonbeam,
From the lifeless spance here in lieu,
Afar, a star, to where you are,
I wonder if you see me too.
A wish, a thought, for what it's wrought,
For whatever good it may do,
From the sea of tranquility,
I hold the same desire for you.