Enigma Divine (Chiasmus) by Mike Williams 05/02/2016 @ 12:24 P.M.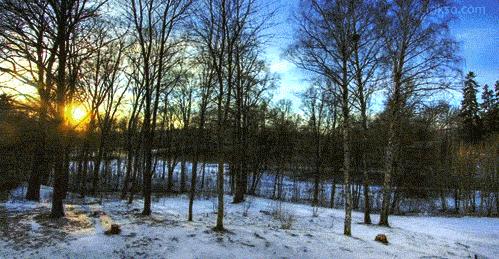 The clock ticks the passage of time,
And I observe the minuites change,
From one season to the next,
The leaves on the trees bud and fall.
Birth, death, and rebirth of it all,
The cycle of life is complex,
And I find its allure quite strange,
Time is an enigma divine.