The Evening Primrose (Octameter Chiasmus) by Mike Williams 05/03/2016 @ 12:11 P.M.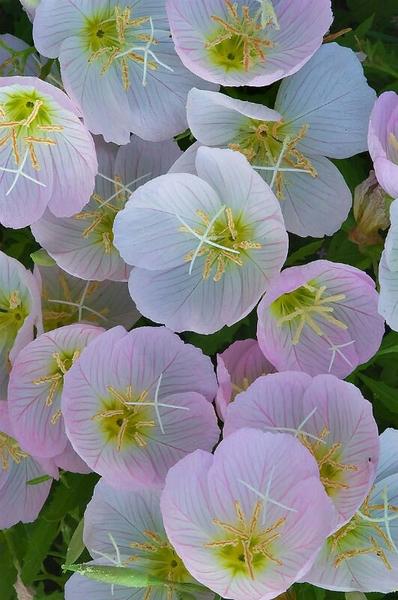 In the evening laid down low,
the brow of the flower now bows.
Soft in dusty sades of primrose,
'til the sovereign moon avows.
For proud comes the silvery moon,
the primrose's dress slowly fades.
In her wither and in her blooom,
she humbles before night parades.