Apples for The Dreamer by Mike Williams 05/05/2016 @ 7:36 P.M.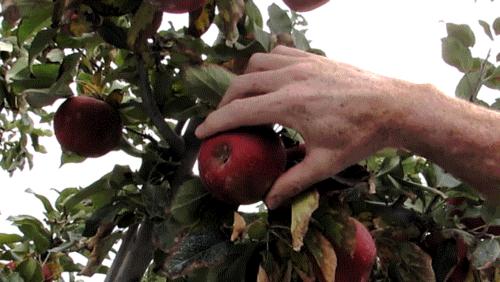 Delight in apples and savor,
for fall's harvest is fleeting.
While the orb's sweet taste today has flavor,
tomorrow hard of eating.
The pro rata temporis of childhood and youth,
and folly too soon disways.
The wither of age lost its tooth,
gum wishful for those yesterdays.
The tree is loveliest in bloom,
and fruit sweetest its prime.
Past having tried, will consume, and exhume;
roots deep within the mind.
Then waste no moment, and take pleasure;
and gather while you may.
For joy comes little in later measure,
and apples but a day.