Dancing With The Stars by Mike Williams 05/04/2016 @ 9:42 A.M.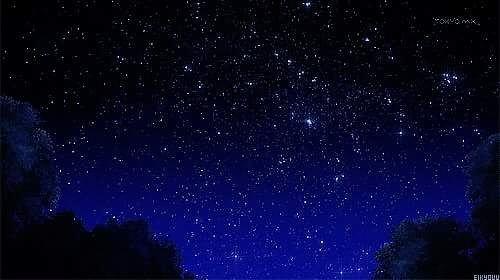 Under a blanket of darken hue
beyond the sea of tranquility,
after fireflies frolicked in the dew
the stars all come out dancing with me.
Heavenly eyes blinking in my view
that wink in the skies so brilliantly,
they make their silent nightly debut
and forget the world's despondency.
While the day is left behind to rue
the night unfolds a softer beauty,
the moon and stars on a field of blue
and I in my own felicity.
"We are all in the gutter, but some of us are looking at the stars." – Oscar Wilde