A Walk With Night by Mike Williams 07/26/2016 @ 9:26 P.M.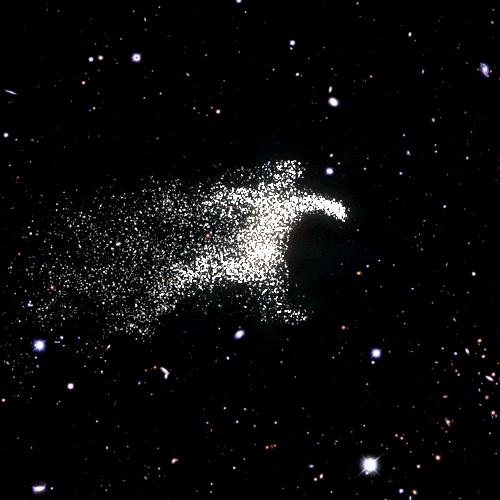 Once upon a moonlit eve,
Night took a walk with me.
Over a shadowed pathway dim,
slowly I kept pace with him.
Silent was he as the grave,
as we walked along the pave.
From his perspective it'd seem,
a world of mystery and dream.
Taking leave of me at morn,
Night lingered 'til the sun was born.
He swallowed up the stars alight,
then in a whisper said, "remember Night!"
I look to find his revealing face,
every eve same time and place.
Awaiting patiently to walk once more,
and discover what Night has in store.