Dark Waters by Mike Williams 07/24/2016 @ 8:47 P.M.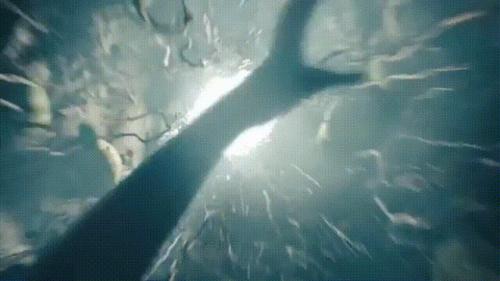 Dark waters run deep beneath the appearence of their still,
calm upon the surface but the undercurrents can kill.
You say words that wound me and I grin in silent surprise,
holding back private tears that long to flow behind my eyes.
I speak and you pay no attention to me on the phone,
and you think you know me because I sound the same alone.
I've hidden my innermost side and my fragility,
and dare not show my deeper truth for the shallow you see.
Thirty sleeping pills later I awake and then you call,
brave I face knowing dark waters run deep beneath it all.
Note: Sometimes we miss the small details about the people we love. We see the public mask that people put on and hear what they wish us to hear. If we don't pay close attention, we might miss the bigger picture going on behind the scenes. Most of us don't like to show our fragility, or appear weak. More often than not, we are afraid to ask for help. Some prefer to keep their pain private, while others share it readily. If we don't pay attention the cost could be the loss of a loved one we hold dear, simply because we were too self-absorbed to concern ourselves with the investigation of a deeper truth.