Reflections of You by Mike Williams 07/01/2016 @ 10:54 P.M.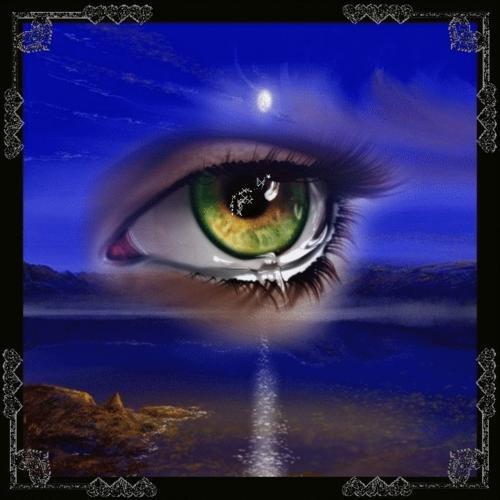 I see a glint of moonlight upon a shard of glass;
a reflection in your eye that is soon to pass,
and seeing the world not as it is in its truth,
but as you are inside which becomes your sooth.
How you say you love me and I long to believe,
but it is an illusion you love that isn't at all me.
I am an extension of your own deepest desire,
a fleeting visage apart from all you aspire.
Then seeing me the first your desparages cast,
a thing imagined by you and never ment to last.
I see only a reflection of moonlight in your eye,
you can't love me when love is based on a lie.