Reserving The Right by Mike Williams 07/01/2016 @ 9:40 A.M.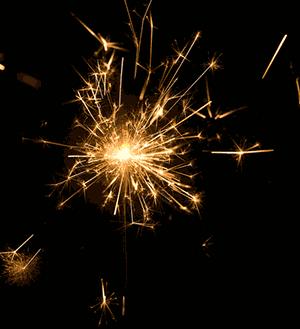 Here I stand less than all that I am
reserving the right to be more if I choose,
and if I should opt for less without protest
It is not a matter of win or lose.
If I decide to strive for something more
or if I should resolve for something less,
some days I have the strength to give my all,
other days I have no energy to do my best.
Like a sparkler on the fourth of July
I fizzle out and have nothing left to give,
don't condemn me for the choices I make,
I reserve the right to live as I chose to live.
My friend, Glen Robert Rollins, often said; "I reserve the right to be less than I am." His words inspired this piece, because of their ring of truth. Often the people around us judge us harshly, not knowing our limitations and understanding what we may be dealing with. Our desires may long for more than we are able to give in a single moment, but we should not allow a single moment to define who we are and determine our value.