Scars by Mike Williams 07/27/2016 @ 8:09 A.M.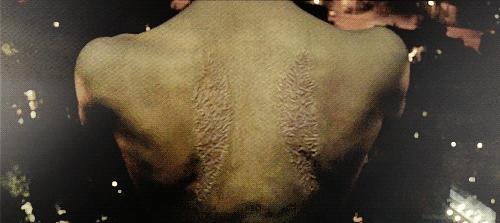 The scars of my imperfection
I would not trade away,
they are only a reflection
I survived yesterday.
From all of the things I've been through
now reaigned to the past,
they've made me change to become who
I am today alas.
The milestones of my life so far;
life's little guiding stars,
all the world may ever see are
the end result of scars.