The Game of Life by Mike Williams 07/06/2016 @ 9:58 A.M.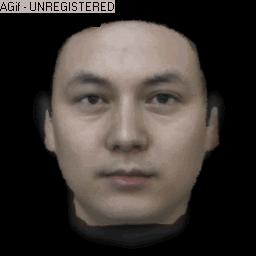 I'm overweight and I'm over fourty,
and my hair on top is slightly thinning.
You can barely tell apart my tail end,
from the other side of my beginning. 
Round is a shape and I don't mind,
all of my lusciousness someone will love.
Nature is making my eyes go blind,
but my heart sees better come to think of.
Gravity weighs me down from below,
my skin is stretching and starting to sag.
It's all right with me and I feel just the same,
even if I end up looking like a crumpled bag.
I find humor in holding on to vanity,
outwardly and inwardly I continue to change.
For richer or poorer and better or worse,
living and growing is the point of life's game.