The Point of No Return by Mike Williams 07/24/2016 @ 5:47 A.M.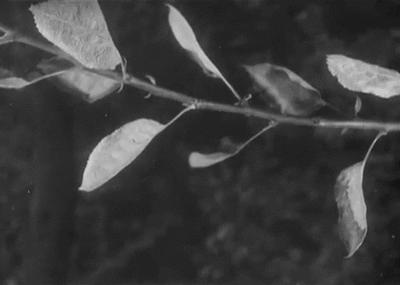 A leafshed of emotions come before the winter chill,
though spring will sprout life again I doubt we ever will.
Before the first icy breath of air between us in the frost,
we can't get back or hold onto something that is lost.
In front of us something lay sprawled out like a corpse,
the point of no return where love died numb without remorse.