Contemplation by Mike Williams 08/05/2016 @ 2:53 A.M.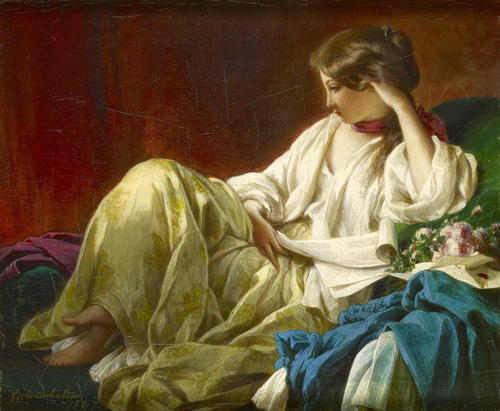 A painter who can't paint,
A bird without a song,
A poet out of line,
Oh! Where do they belong?
A vision without sight,
A fly with a broke wing,
A tree without a leaf,
A bell without a ring.
A book without a trope,
A place full of dead ends,
A heart without a hope,
Oh! Where do I fit in?