Appearances Beguiled by Mike Williams 08/06/2017 @ 2:35 P.M.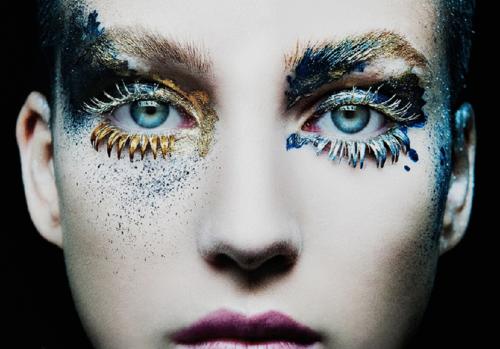 The organ of imagination neglected oftenly,
Dull and drab and dripping droopily down,
'Tis not an ornament atop a tree,
Of herbage and hedges hinged abound,
That verbage dribbles thy tongue offensively.
By comparrison pales thy glow,
Seeming wrought with wrath and fraught,
For what eschews I do not know,
And idle remains wit ornamented not,
Besting the external impression you show.
Begging for a single drop of dew,
If parched bone dry of intellect untasted,
Apperances alone do not become you,
All thy outward glitter is wasted,
And smartly spangles can not trim true.