The Meandering Mind by Mike Williams 08/06/2016 @ 5:08 P.M.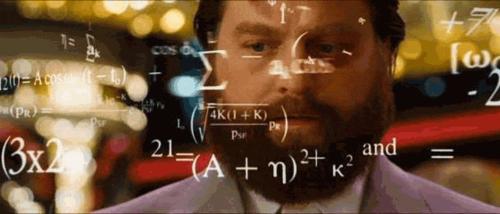 My mind meanders off without me,
And speaks to itself in dreams oft.
I close my eyes in want of sleep,
While conversations reel inward aloft.
In language that only it knows,
And tongues that I spake not before.
Making sense of senseless imaginings,
And harkening back to days of yore.
I find myself intruding upon awakening,
And trinkle a moment to catch a phrase.
All the night it rambles and babbles,
Higgledy-piggledy in mysterious ways.