Elephants on Holiday by Mike Williams 08/10/2016 @ 3:06 P.M.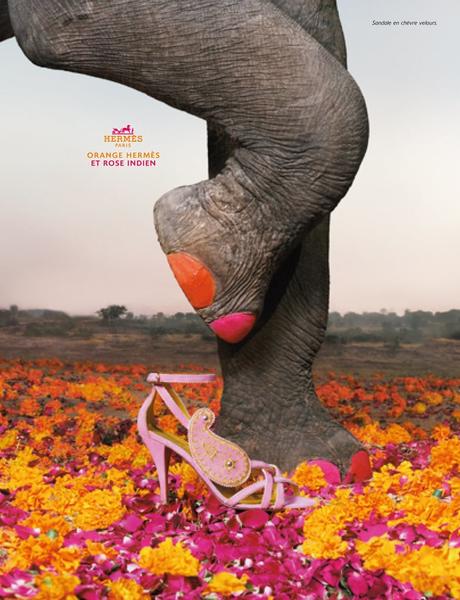 Elephants in high heels,
Tiptoe through the trees,
In the wood silently,
Without crunching upon leaves.
Lined head to tail,
To make their train,
Never late without fail,
Marching the Elephants came.
Traveling packs of pachyderms,
Lugging around a trunk,
Who happily holiday together,
Unforgetting thoughts they thunk.