Ire by Mike Williams 08/08/2016 @ 7:56 P.M.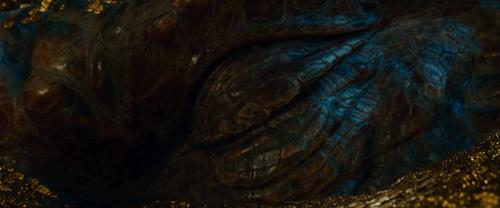 Fire spitting and breathing dragons,
Tempered flush in constant angered flame.
Hush thy mouths of twin ill humors,
For neither have the greater claim.
'Tis not one better than the other,
Canst thee not comprehend thy mire?
Both burning violent and vile vehemently,
Quarreling in opposition in same such ire.
The world around the lay in ruin,
Left with ashen and bitter taste.
We await thee to make thy finish,
Anger's irony lays all to waste.
Look thee both into the mirror,
Are not thy face dragon too.
Two faces revealed in reflection,
Does not truth stare back at you?