Nonsense by Mike Williams 08/09/2016 @ 9:24 A.M.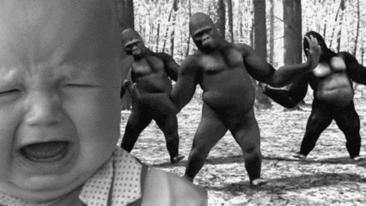 Some nonsense once in a while,
Makes the wisest of men smile.
For life without fun hasn't worth,
And humor becomes its greatest mirth.
So laugh away your cares today,
No one gets out alive anyway.
Too much seriousness rues the head,
Before too long you're already dead.
Come ills and trials soon enough,
And this life is often tough.
There is but one single recompense,
In the childlike wonder of nonsense.