Once We Danced by Mike Williams 08/08/2016 @ 10:51 A.M.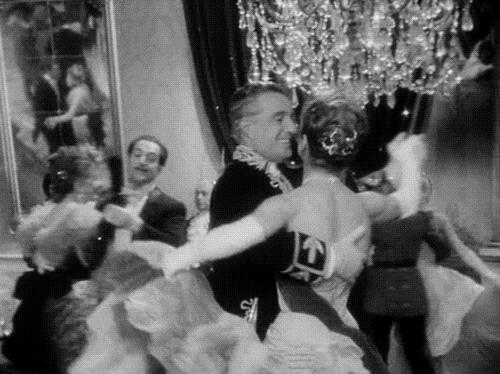 Gone with the hour and swept away,
Our lives like wind upon the strand,
As waves recessing on laps of sand,
Not a golden grain could I stave.
We walk and talk and laugh and dance,
Our love flickers and flames and then snuffed,
As the delights are never quite long enough,
Of balls and banquets, beaches and moonlight romance.
As we whirled around holding tightly,
A kiss and a clasp of hands,
Gazing starry-eyed secretly behind plumed feathered fans,
Had we our moment to shine brightly?
A scent which lingers in a room,
The fleeting fragrance that cannot stay,
Silage reminding short the time away,
As memory lasts like a spilled perfume.
If that picture all too soon fading,
And if this life is but a dream,
For nothing is as it may seem,
I'll dwell on feelings once thought elating.
I return to those empty rooms alone,
Left to me in lonely recalled vespers,
And wade the beach of moonlit whispers,
That my world may not forget thee.
Much of ourselves is left to chance,
Parties and parting never as we wish,
To savor but spoonfuls the sweetly dish,
When together a moment once we danced.