Stella by Mike Williams 08/16/2016 @ 4:25 P.M.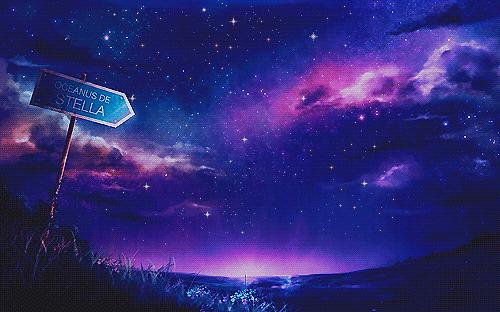 Where are you Stella,
Hiding in a cloud?
You're keeping secrets,
Or you're being proud.
What are you doing?
Where have you now gone?
I can't see your face,
Isn't it turned on?
Looking where you are,
And I cannot find.
Stella, oh! my star,
What is on your mind?