The Mind's Garden by Mike Williams 08/16/2016 @ 5:59 A.M.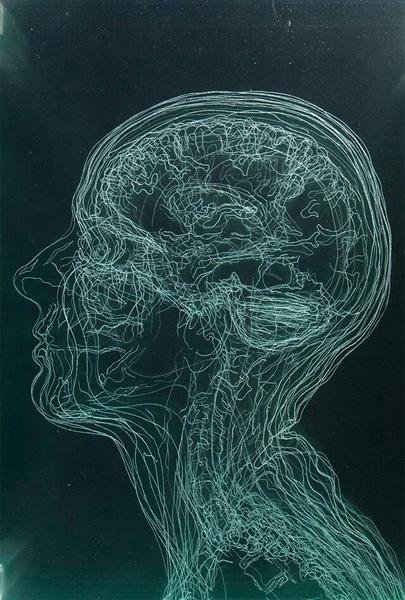 To the tender of a fertile field,
Whom plants wit and wry.
For tares and snares flora can't yield,
And waters have run dry.
Be there intellect, the seed that grows,
And its fruit most sweet.
But overrun are the common grower's rows,
Whose field can not compete.