Unforgiven by Mike Williams 08/16/2016 @ 4:04 A.M.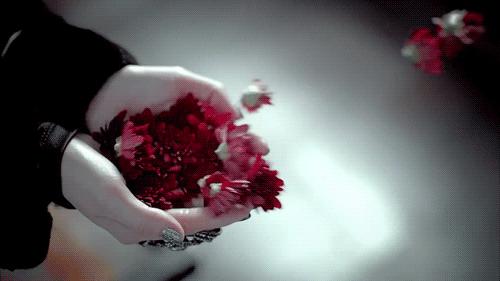 For a few spent breaths,
Doth black the rose.
I suppose of the axe,
The tree never forgets.
Though you have forgiven me,
I've not recovered yet.
Now comes the dawn breaking,
To renew the groves,
And the rose's dew.
Still stood I thus awaiting.
As a bridal wood.
Jilted and unforgiven you.