Van Gogh's Ear by Mike Williams 08/11/2016 @ 1:55 A.M.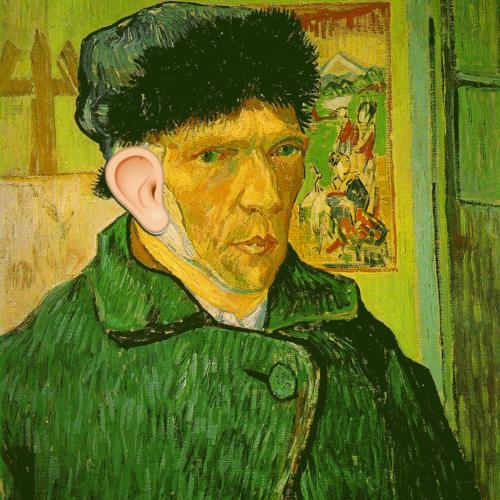 Oh! My dear you're not hearing me,
You have Van Gogh's ear for poetry.
As we ascend into the starry night,
One star fell and lost its light.
I paint with wit and language too,
Composing in form as poetry ought to do.
And twist the words and turn a phrase,
Yet it would seem you are hardly phased.
I could write a million splendid works,
Still I can't get beyond your quirks.
Words seem to allude you I fear,
Certainly you must have Van Gogh's ear.