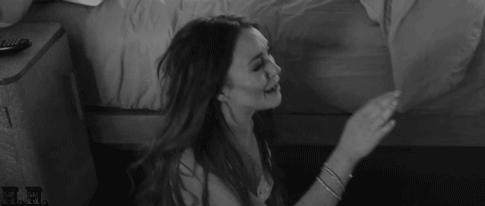 Why lay your hands upon me,
What in the world did I do?
You hold my heart can't you see,
I treasured my love for you.
Blotch marks trace upon my ribs,
Violent in violet and red,
Fingerprints leave behind skids,
Along my body and head.
A teardrop begins to fall,
I bite my tongue and hold in,
And brick up an inner wall,
Knowing you'll abuse me again.