Everything I Am by Mike Williams 04/23/2016 @ 6:42 P.M.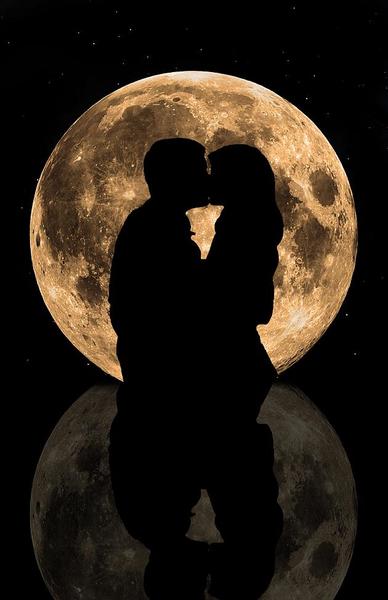 How can I show you who I am,
All that I have been and will be?
Hold your hand to my diaphragm,
And by the moonlight walk with me.
In every single kiss I give,
I'll show you what you need to know,
And of these moments I will live,
Letting my deepest feelings show.
For you to see me naturally,
As love has no dithyramb,
Between the moon and you and me,
I'll show you everything I am.
79 words, 12 lines, and 3 stanzas.
Image: https://static9.depositphotos.com/1652613/1149/i/950/depositphotos_11493235-stock-photo-lovers-in-the-moonlight.jpg
© Mike Williams
love poems • passion poems • honesty poems