I Held My True Feelings Inside by Mike Williams 03/20/2016 @ 11:08 A.M.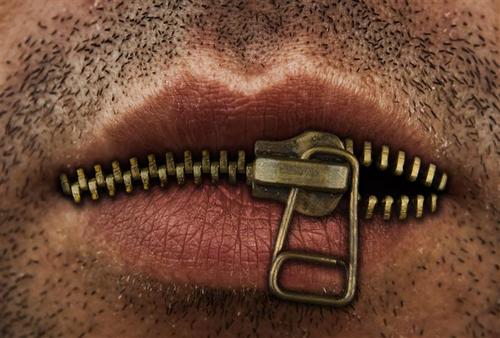 I held my true feelings inside,
Trying to be pleasant and kind.
Despite all of the things I did hide,
It weighed heavily on my mind.
Then you came in forceful rapping,
Unaware I was fractured at heart.
Fragile as cracked glass to tapping,
You seemed shocked I shattered apart.
My sharp cutting edges were revealed,
They pierced you much to my chagrin.
For all that I long kept concealed,
I could not collect the pieces again.
I tried many times to warn you,
How your imposition left me unheard.
And still I kept cracking slowly in two,
Going to pieces by one final word.
My heart once held onto its pain,
Broken in time and strewn wide.
I'd never quite be the same again,
As I held my true feelings inside.
(Now read in reverse)
132 words, 20 lines, and 5 stanzas.
Image: http://www.psychologyandi.com/wp-content/uploads/2016/06/silent-treatment.jpg
© Mike Williams                                verbal poems • and poems • emotional poems • abuse poems