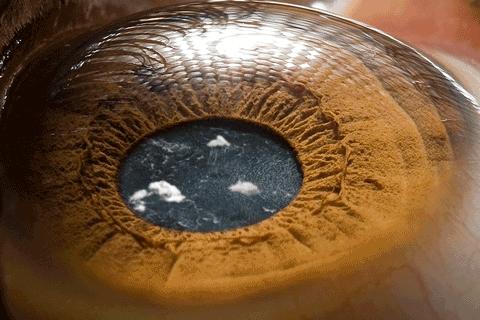 My mind is a vessel,
Floating on an endless sea.
At times adrift in wonder,
Sailing with and without me.Its sailcloth filled with imagination,
Windswept towards a distant shore.
Set upon some new horizon,
I have never seen before.
Quickly as it should land,
It sails away yet again.
Ever searching for the unknown,
Inside of the depths within.
I stand at the rudder,
Though I can rarely steer.
Going where it takes me,
Off into the internal clear.