Love Letters by Mike Williams 07/13/2014 @ 2:34 P.M.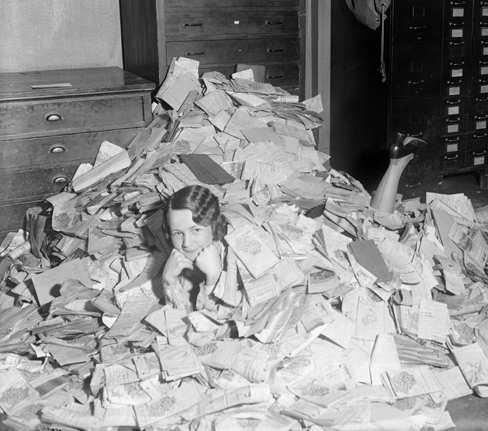 Far beyond the span of distance and time,
Reaching back to once upon a love crime.
Forgotten memories that linger in line,
Where our thoughts and emotions intertwine.
Recovered letters and postcards sublime,
Locked away hoarded old treasures of time.
Portals to the past evoke in my mind,
Their mystery and moments left far behind.
Elated letters upon which to dine,
Inked sentiments exchanged of yours and mine.
68 words, 10 lines, 5 couplets.
Image: http://www.easternapplied.com/UserFiles/Image/EAR%20Images/pile_of_mail_jpg.jpg
Notes:
I tend to hold on to old love letters and postcards. I don't care much about material things. Its the written word that thrills me to no end. Long after a relationship has ended, or a person has passed away. Words spoken, words written, and memories are usually what hold a sentimental impact on me. Material things don't hold the same power over me as memories and the written word.
© Mike Williams                         memories poems • the poems • written poems • word poems