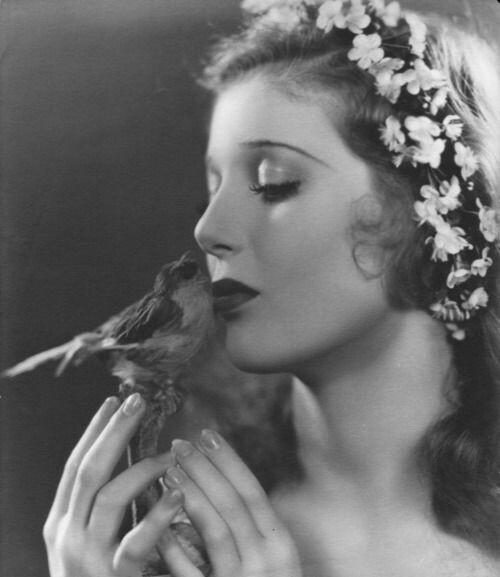 I look there into my silence,
If I a winged thing were.
Perched and peering in my shyness,
Dainty and delicate as a bird.
I wallow in a pensive mood,
No time for sunshine and smiles.
My creative thinking needs to brood,
Moments ahover over my paper piles.
Preening the clutter from my mind,
Taperd edges draw tipped to close.
Fragility has proved far less kind,
A feathered thing no one knows.