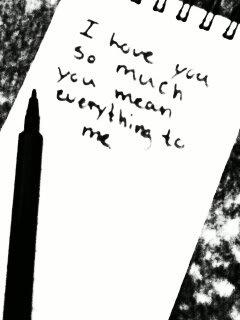 In the midst of the chatter and ramblings
about the mundane day bespoken,
I long to hear silent words of your heart
told outwardly into the open.
How can I know your cares and your concerns,
observing the common commotion?
I want to know what you feel in your soul,
with your words of expressed emotion.
How does anyone know if they are loved,
without hearing the words oft spoken?
The intent of an action become lost
when communication is broken.
The day comes and goes without a voiced care,
a need is in want of promotion.
Nothing is new under the golden sun, nor in the blue depths of the ocean.
We recount the small moments of our lives
through tiny actions and slight motions.
What eternally keeps in memory
are the feelings of oral tokens.