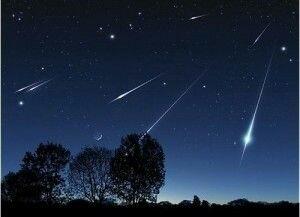 From the stars I have learnt,
The lesson of having been burnt.
Forged by fire from a pain,
Set aglow from loss to gain.
I thought that I would collapse,
As the years did slowly elapse.
When you left I did grow,
Finding grace comes from letting go.
Though it was not your intent,
I found something since heaven sent.
A peace that comes from within,
By forgiveness I radiated once again.
As nightshade is the poet's bane,
I would never be the same.
My old notions I put away,
Writ to save a future day.
I've tasted shadows so long ago,
Yet it didn't kill me though.
What did die was simply us,
Never my hope, love, and trust.
Looking at the past I wonder,
The spell broken I was under.
In hindsight pondering over my memoirs,
Discovering the requiem of the stars.