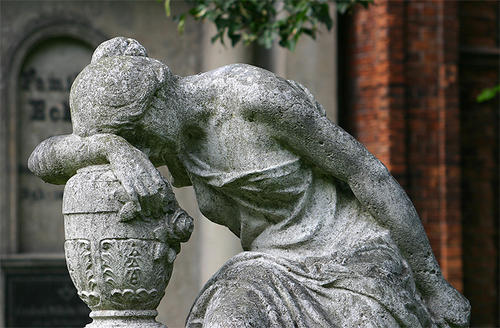 I'm tired of feeling brittle and broken,
I'm tired of being made to bow,
I'm tired of holding on and still hoping,
That you might change someday, somehow.
Our life is not quite as it ought to be,
I'm feeling it render apart,
The part that keeps coming undone is me,
Because you would not have a heart.
So when I say to you that I am tired,
I intend much much more to that phrase,
It is not only rest that's desired,
It means I am sick of your ways.
To be sure that you listen and have heard,
Give me your ear once more to lend,
Tired isn't just an expression or word,
It means no longer will I bend.